Fast freight transport with experienced team
We have long-term experience in the field of transport and logistics. We have been operating in this field for over 15 years and we know what is needed for fast transport services in Estonia as well as in foreign countries. Contact us and together we will find a solution to your problem!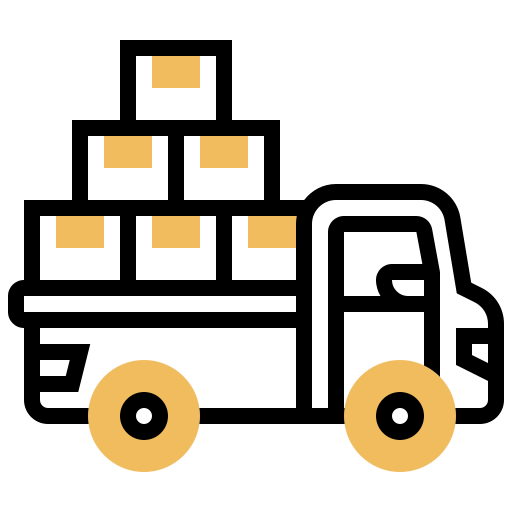 Distribution services in Tallinn and Pärnu
Teostame jaotusvedusi nii Pärnu, kui ka Tallinna linnas.

Transporting goods between Tallinn and Pärnu
One of our main routes is Tallinn-Pärnu-Tallinn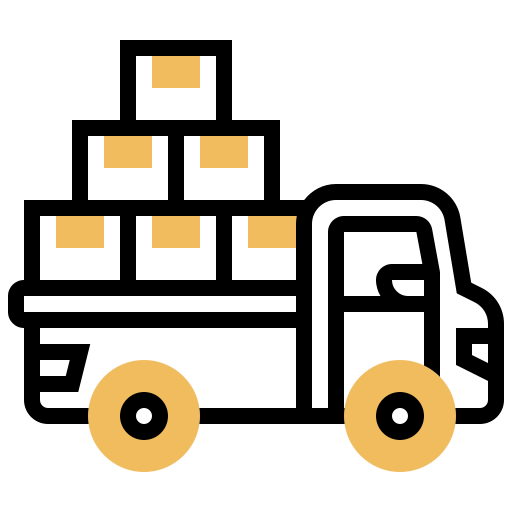 Transportation between Estonia and Finland
In addition to services in Estonia, we also work between Estonia and Finland